NEW BEGINNINGS RECOVERY HOMES FOR MEN
ABOUT
New Beginnings Recovery Homes for Men is a combination Alcohol and Drug Rehabilitation and Sober Living facility for Men who are in need of recovery in a safe, therapeutic environment that will provide the needed structure for them to transition from active addiction to a life of sustained recovery.
---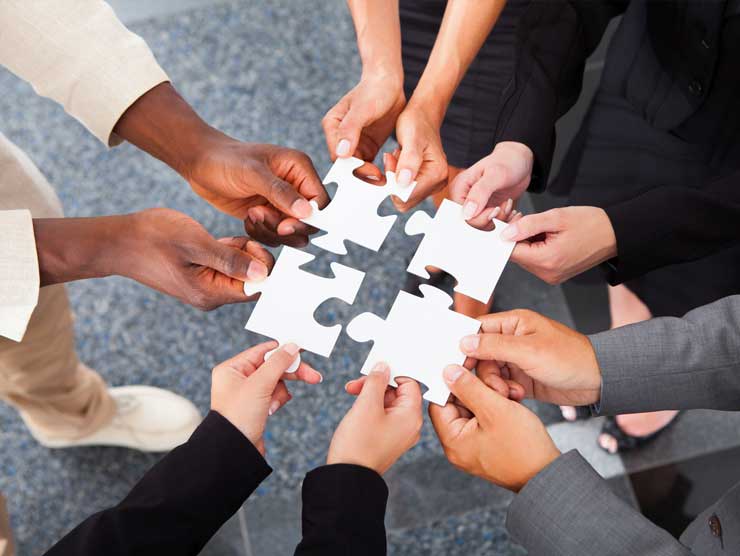 OUR MISSION
New Beginnings Recovery Homes for Men helps those suffering from the disease of addiction and the underlying and unmet problems associated with their addiction. We are dedicated to the personal development of independent living and immediate care after living detox and short term treatment.
ABOUT US
New Beginnings Recovery Homes for Men is a Christian based facility that also incorporates the principles of 12-step recovery programs such as NA/AA and Celebrate Recovery.
Jonathan McElhaney
Owner of New Beginnings Recovery Homes for Men
Working in law enforcement and bonding all of his life. Jonathan saw a need for a recovery program for Men, that taught them the structure and skills they need to beat the cycle of addiction and aid them in achieving positive goal and sustained recovery.
Jeffery Jones, CPS, CPS-AD
Program Director
Highly reguarded in the recovery community Jeff decided to answer the call to take the lead position at New Beginnings for Men. He works daily to help the men learn recovery skills needed to maintain a life of recovery.

Anthony Marion

, BS, CADC-T
Substance Abuse Councilor
Bachelor of Science, CADC-T MATRIX and MRT Certified. Substance Abuse Councilor for Laurens County Drug Court and Day Reporting Center.

Erin Mazza
Financial Coordinator
OUTPATIENT SERVICES
INDIVIDUALIZED CASE PLANS
"Thanks to the Lord above for sitting me down at this time in my life and helping me see that nothing works or matters until you put him first. I learned so much at New Beginnings and I have taken everything I've learned and applied it to stay clean and sober. God has changed my life for the better. I have a wonderful job that I love and so much to be proud of and grateful for."
Bradley H.
"Thanks to the skills I learned to put my recovery first and the true love for God that I found while in the program. I am happy to say doing great, I have my family back and I have an amazing job. I still attend meetings, church and events and stay connected with my recovery family as well."
Carl S.
CONTACT US
---
Please contact us
Cell: 478-290-5663
Office: 478-272-3395
Fax: 478-272-3396
Email: nbrhomesmen2019@outlook.com